meltdown
Now Playing: meltdown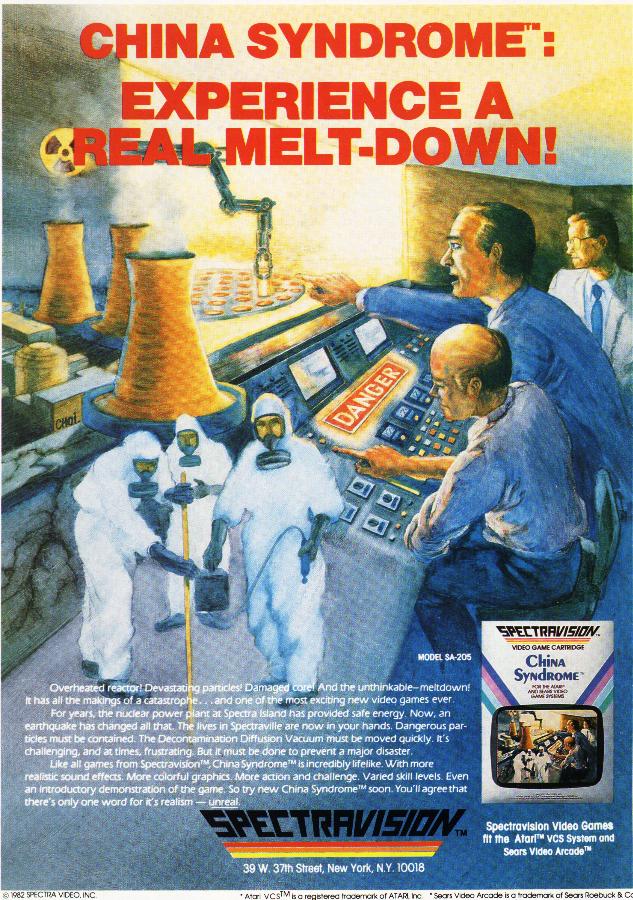 Do Not Under-Estimate the Risks
and Loose Your Best Man
and Valuable Rescue Teams!

View government VIDEOS about measures which have been taken,
mistakes in the field which have been made in the past.

Spent fuel is accumulating at a considerable rate,
threatening to clog the system
before sufficient facilities can be built...



Posted by nuclear-accidents at 4:55 AM EST
Updated: Thursday, 29 December 2005 5:13 AM EST